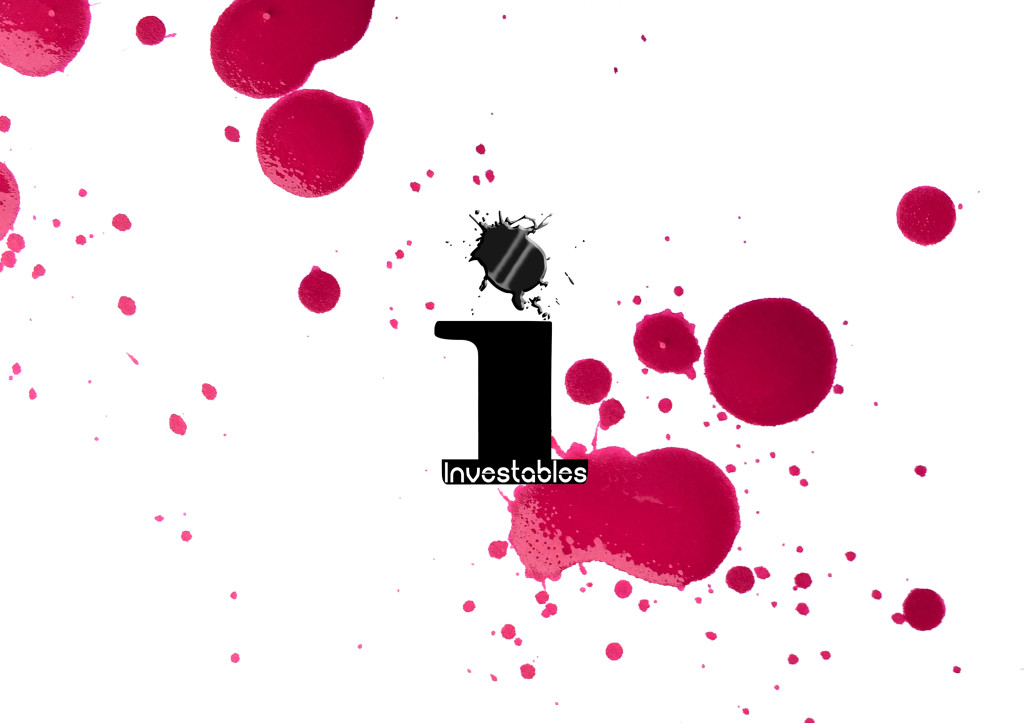 Investables is having its 1st pop up show next week in Soho, London and I'm lucky enough to be part of it.
I will releasing 2 new Art Grenades and doing a live electronically drawn print to be sold off on the day for Charity. Hogging all the wall space will be myself and Roy's People, who's one of my favourite artists. If you like technology too you will be in luck because some serious tech will be on display too. See you there!
Location to be announced soon but I can say it's in Soho on the 8th of July.
Up to date info will be via creativeroomslondon.co.uk