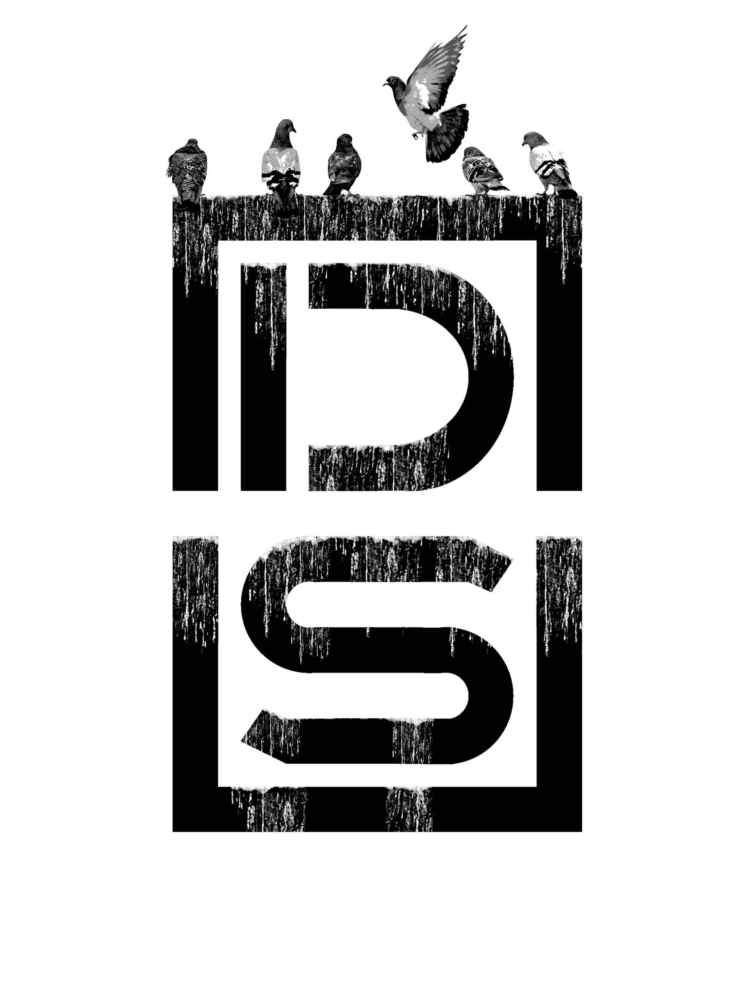 Pleased to have the brand new website up and running!
Welcome to the new DS website, the pigeons have stayed but all the muck has been cleared away.
Whats new you say?
Firstly there is a new map of where to find my art! https://www.dsart.co.uk/street-art/ Check it out and find my street pieces as well as commissions available for the public.
Now mobile friendly and a lot nicer to navigate through.
Releasing soon is a chat function for any questions you have regarding my store.